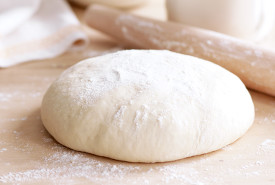 Italian White Dough
Our signature dough lets authentic Italian meals come to life. Its authentic flavor and fresh taste make it the perfect classic dough for any pizza, calzones, or table bread.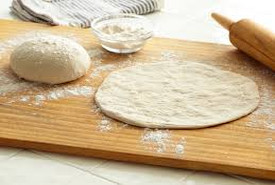 Hi-Gluten Dough
This dough has strength, easy to stretch, sheet or toss. A classic recipe, specifically developed for the perfect pizza crust.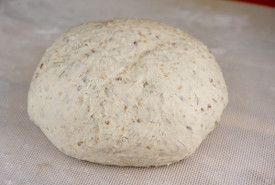 MultiGrain Dough
Our unique specialty blend of twelve different grains creates brilliant wholesome flavor. This fresh dough is the perfect healthy alternative.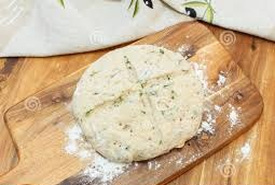 Focaccia Dough
We added just the right blend of basil and oregano to our favorite recipe. This fresh dough is ready to shape into the ideal appetizer creation or sandwich bread.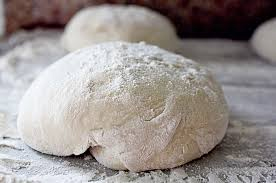 Neopolitan Dough
Classic, yet unique. Convenient and delicious. Mama LaRosa Neapolitan dough is specially formulated for your wood, coal, stone fired ovens. Our perfect process applied to the most classic of pizza dough.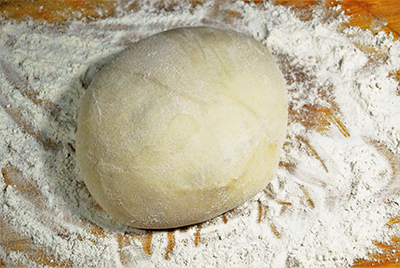 Tuscan Dough
A delicious dough made with olive oil and a hint of garlic.