Our famous Mama LaRosa dough originated long ago in a small pizzeria, and in 1982, our founders Jim LaRosa and Mike Franchi made it their goal to formulate and freeze that same authentic dough, while perfectly maintaining the original taste and quality that everyone loved. With over 30 years of experience, our proven unique process, and state of the art manufacturing techniques, we continue to share our original Italian style dough and especially our commitment to "Old World Tradition with New World Convenience."
Authenticity and Eye Appeal- Mama LaRosa Doughballs have a truly authentic flavor, founded on excellent ingredients and are available in a variety of unique styles and flavors: Italian White, Hi Gluten, Tuscan, Focaccia, Multigrain, Neapolitan and Par Baked Italian and Herb Garlic Breadsticks. Mama LaRosa Doughballs are not all perfectly uniform in appearance which gives the finished product a "made in house" look and appeal. Doughballs are still produced using our unique classic process, proven successful over decades of experience. Our dough balls are made to order; ensuring freshness and allowing more of the product shelf life to be spent on our customers' shelves.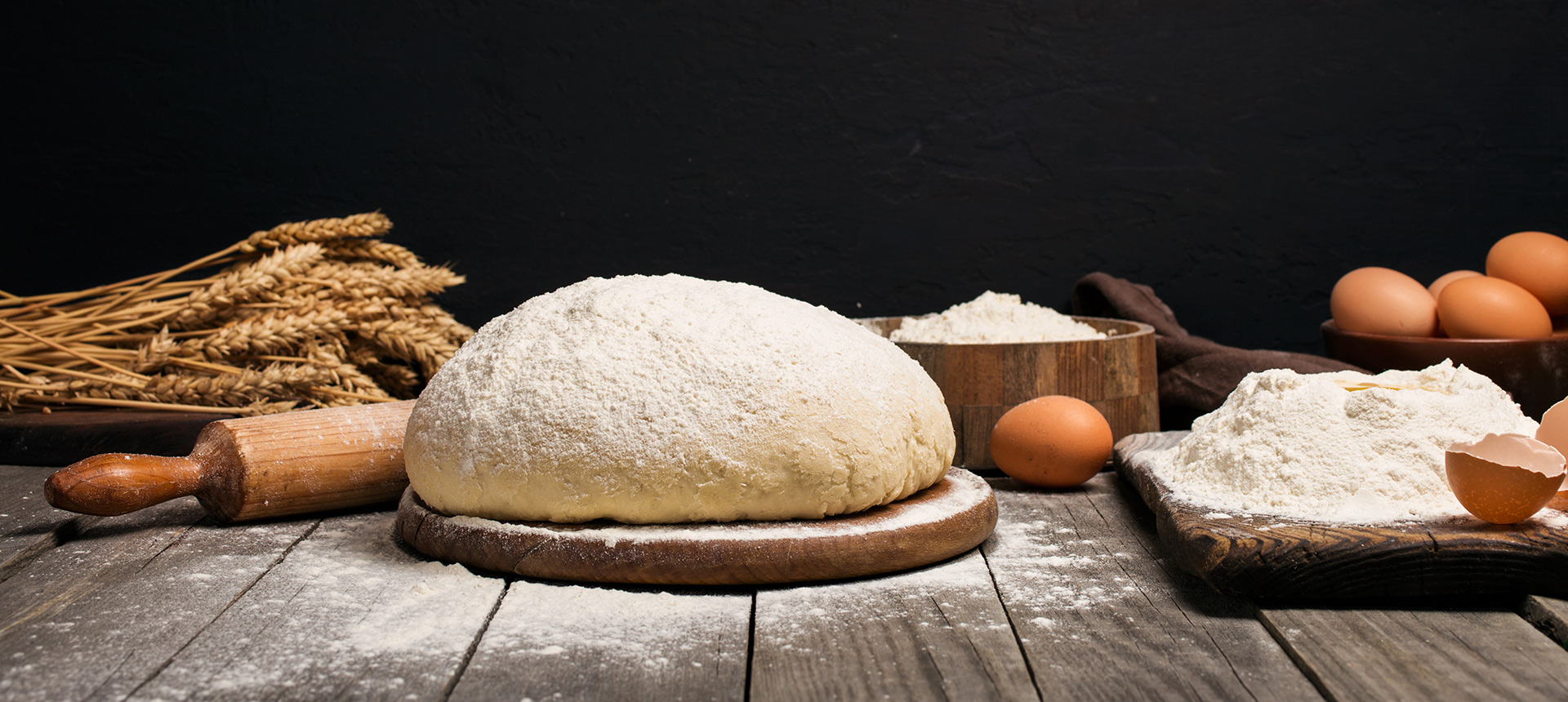 We at Mama LaRosa know packaging and storage convenience is pivotal for every restaurant. Mama LaRosa dough balls, sizes 10oz. and larger, are individually wrapped in a proprietary sealed breathable bag, before being cased, for the perfect proof process, allowing for optimum development and taste after baking. Smaller sized Dough Balls, 9oz. and below, are packaged in a convenient bulk pack, ready for trays and thawing.
Saves Time and Labor & Promises Consistency- Making dough requires a great deal of time and labor, and consistency can be difficult to achieve. Mama LaRosa Doughballs are produced in our state of the art facility, using our unique classic process. Doughballs are ready to be thawed and used, enabling more efficient time use for personnel and less ingredients and equipment to be stored and managed in a facility.
Mama LaRosa is inspected by the American Institute of Baking, consistently achieving the highest levels of inspection ratings. Due to our commitment to quality and cleanliness, we are able to ensure our facility meets the highest food safety standards demanded by today's global food market.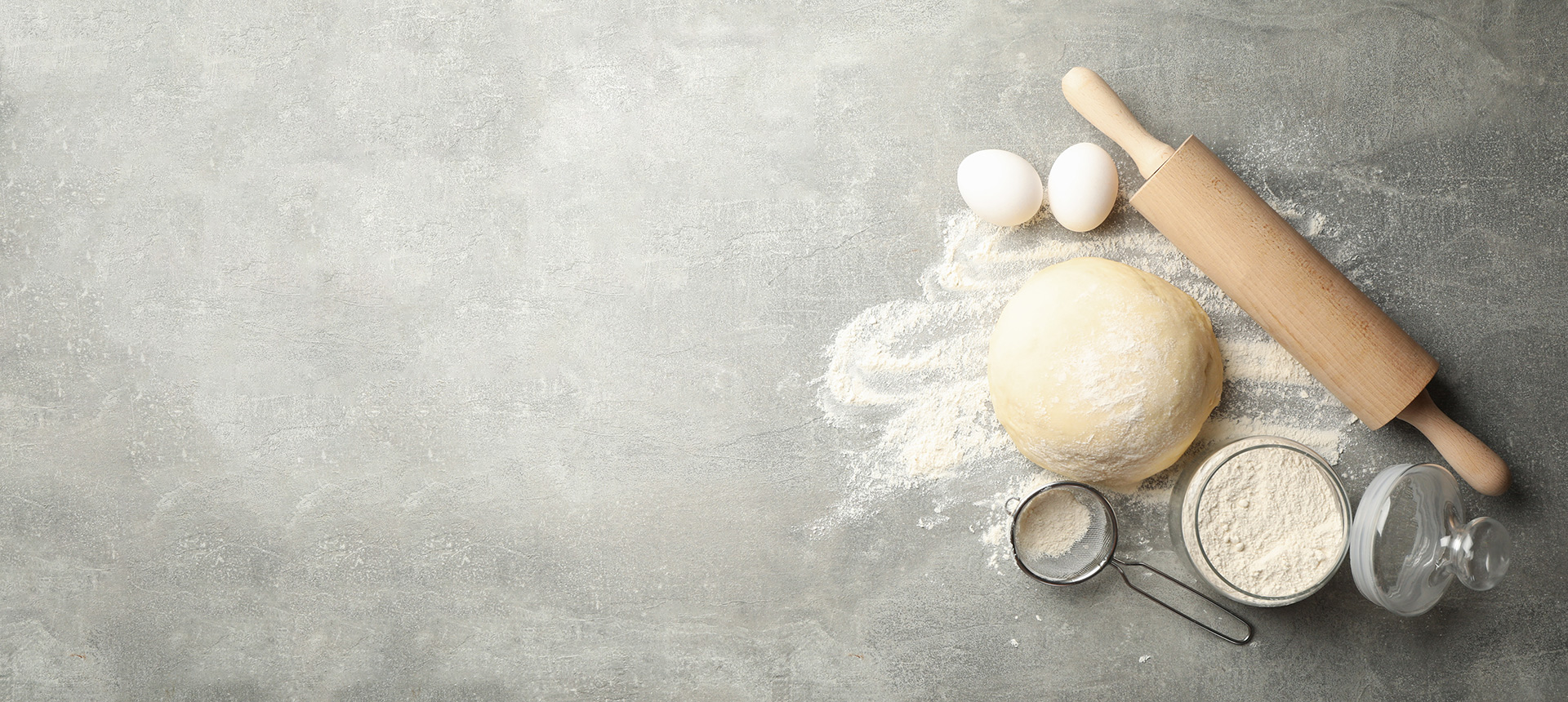 Growth comes with innovation and expansion, and in 2018 Mama LaRosa foods updated our process with a state-of-the-art CO2 spiral freezing system. This custom, one of a kind, CO2 system allows our product to be frozen with excellent consistency and improves production efficiency. CO2 is a natural and safe refrigerant, and its effect on the climate is anywhere from 1,500 to 4,000 times less than traditional synthetic refrigerants. By using such a sustainable solution, this new freezing system will provide an even more consistent temperature, creating an even more consistent product quality, along with a reduction of environmental impact.